ABOUT ON SITE SECURITY LTD
Founded in 2018, About Us  On Site Security has been providing high-quality security guards services all over Bristol, Bath and Gloucester, helping out hundreds of companies within just the first few months.
Our portfolio now includes experiences in construction, corporate, building, retail, and government security administrations: years of training and on-site experiences have determined a rapid growth in our activity, allowing us to place ourselves among the top security services out there.
Our security guards are a beacon of hope and safety for everyone they serve, and they have developed powerful gut instincts thanks to strict moral and physical training that allows them to smell danger from miles away.
The security solutions we provide are not only effective but also customized according to the customer's needs, making use of the innovative, latest technologies to ensure no harm occurs under our unwavering sight.
Our Mission
As experts in our field, we strive to provide our customers with the maximum satisfaction levels out there, and we go the extra mile to exceed the expectation of those who entrust their safety in our hands.
Since our foundation, we have been setting the standards up high for everyone in our sector, grooming our security guards with the physical skills to jump in action and the cognitive skills (observation, concentration, judgment, senses, and reflexes) to prevent harmful incidents from occurring.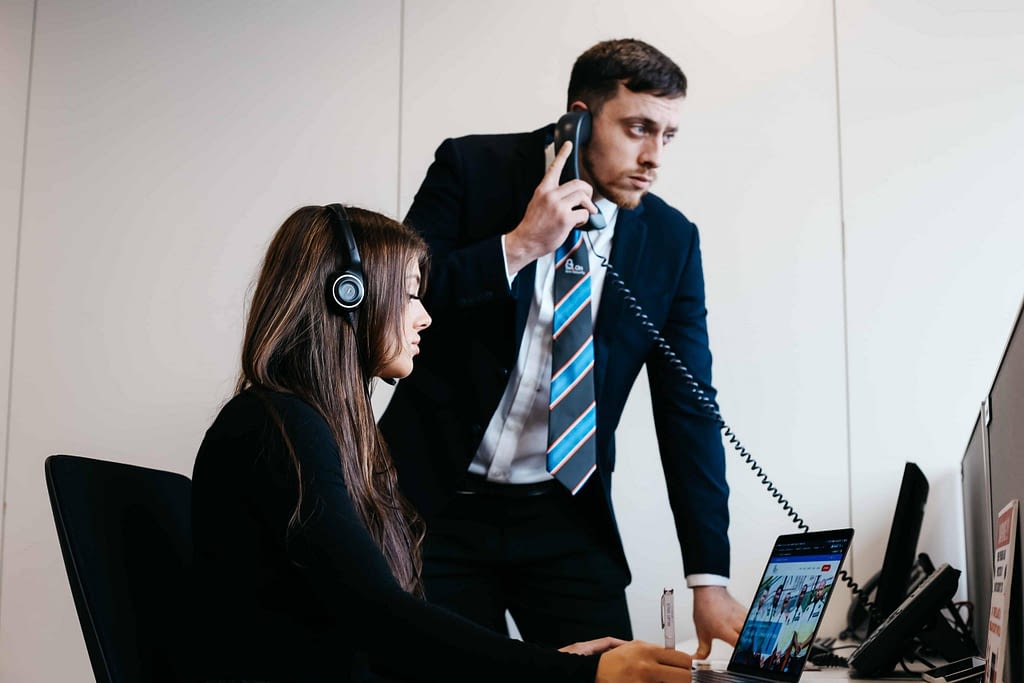 Our Values
Compassion: Creating a safe, caring, and supportive environment is of the utmost importance to us: there is nothing more rewarding for our team to see the thankful smiles on our customers' faces when they feel protected. Moreover, the visible relaxation in their bodies as soon as they encounter one of our officers is one of the most fulfilling experiences, that we strive to achieve with every new task.
Teamwork: Collaboration is the foundation on which our services are based. Not only we make sure that efficient communication is established between our officers and our clients, but also team working sessions and cooperation among our guards are supported and solicited. As soon as the outline of danger appears on the horizon, our team springs into action with a coordinated effort. Our proactiveness allows us to foresee any incoming hazard and take immediate action to avoid it.
Quality: Our guards don't wear the uniform just for a show: a sense of duty is instilled behind each and every one of the attires so that responsibility is the moving element that kickstarts our experts into action. With our training sessions, our officers have literally become people's persons: the right mindset allows them to earn everybody's trust and to feel personally responsible for our customers' safety.
When matters of security are entrusted in our hands, no detail is left behind or goes unnoticed: our level of alertness and our observation skills are so efficiently developed that they almost resemble superhuman qualities. We are continually monitoring and improving our results so that with every case, we beat our own records.
Our Vision
We strive to provide protection and security to those in need through a wide variety of services that are personalized and tailored specifically for each one of our customers.
Our vision is to create a future where nobody needs to be afraid.
Imagine a world where people can go to work every day, knowing that no shoplifters or ill-intentioned will come and steal months of effort.
Imagine a world where children are safe in their schools, and they can live free of any traumas, allowed to go through their childhoods in a completely carefree manner.
Imagine a world where events and concerts are entirely safe to attend.
This is our vision, and this is the future we promote.